PinkTag
Pink Tag is a local, mommy-owned, online boutique that caters to trendy moms, super housewives, and hard-working women! We specialize in super cute, reasonably-priced, every-day fashion favorites, sexy out-on-the town date dresses, professional wear, and much, much more!
Follow
the latest from PinkTag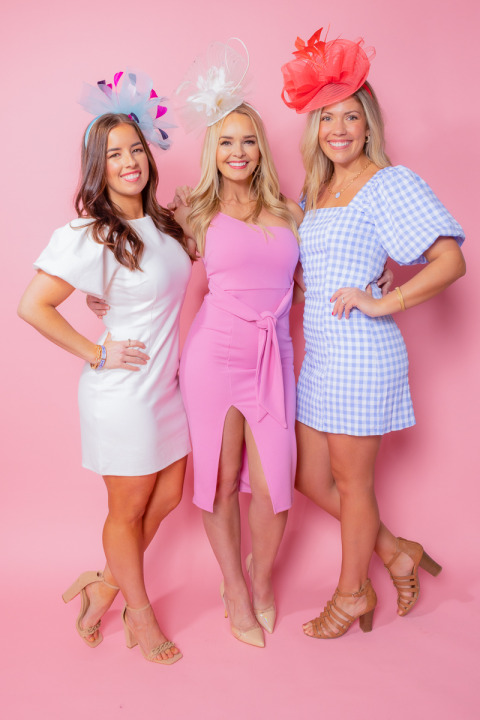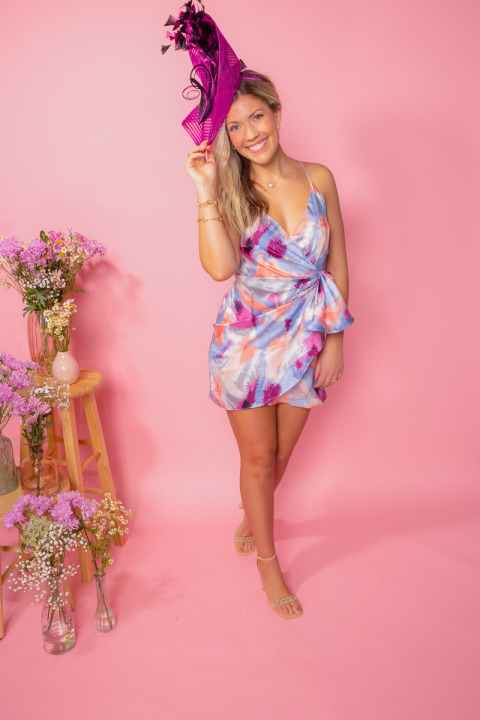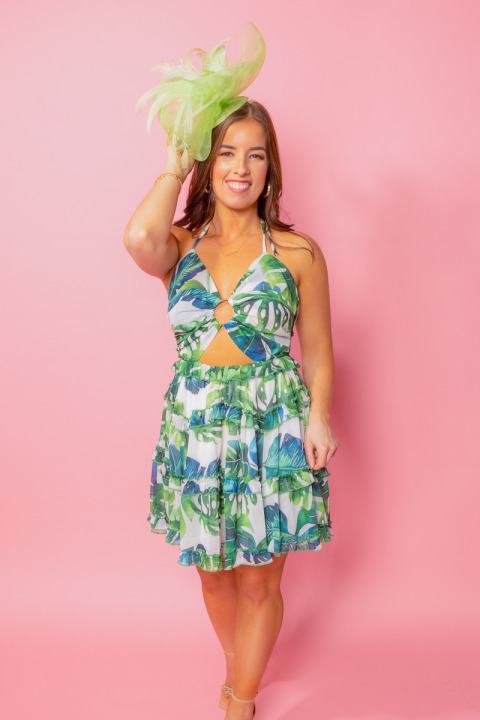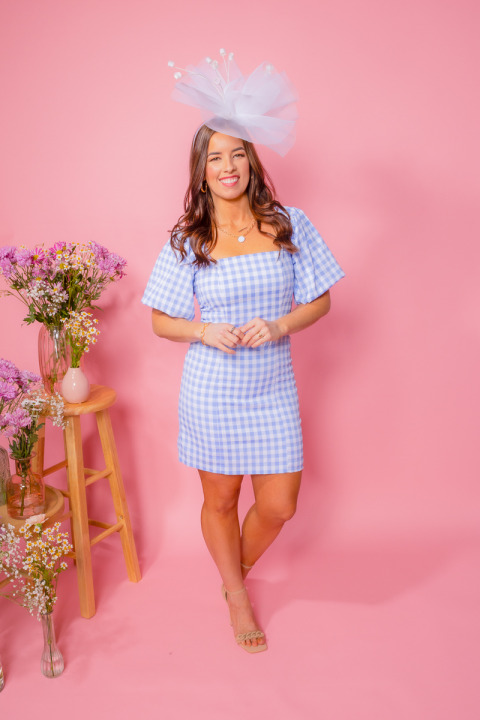 VISIT SHOP
stay connected
Join PinkTag's mailing list for exclusive deals and offers!