DOUBLE TROUBLE BOUTIQUE
Double Trouble Boutique has been established since 2016. Offering baby/ toddler boutique clothing, hair bows, adult clothing, accessories, and much more! We are a small business in "South Texas." We strive to offer amazing customer service, great prices, and the cutest clothing.
Follow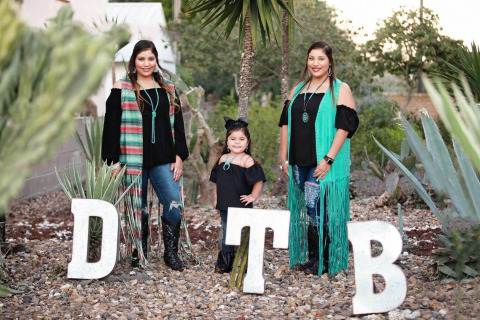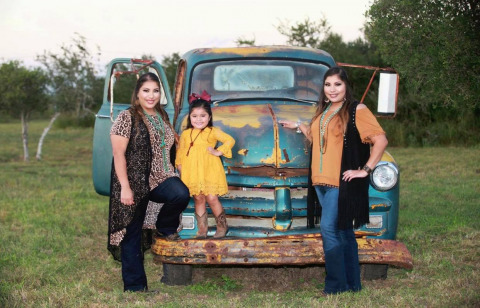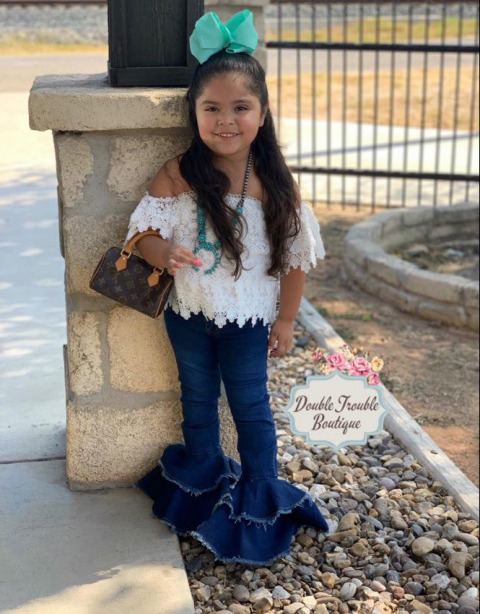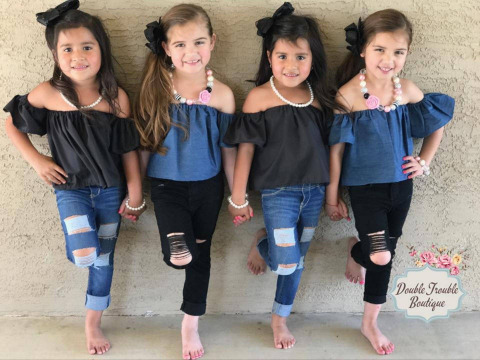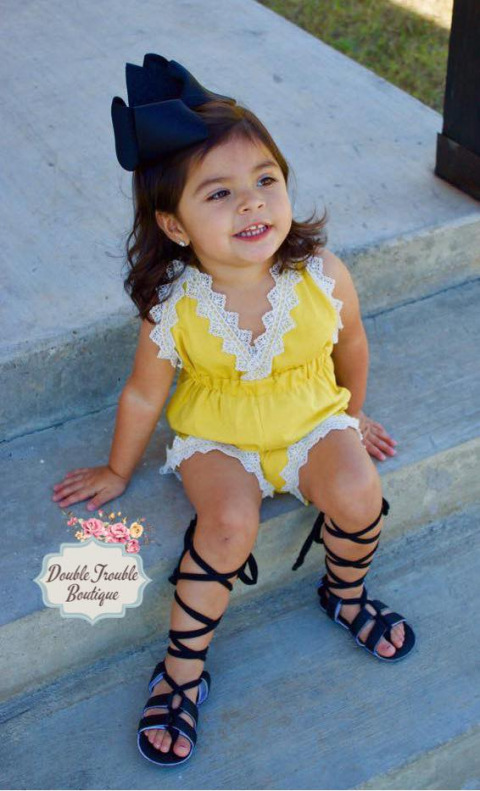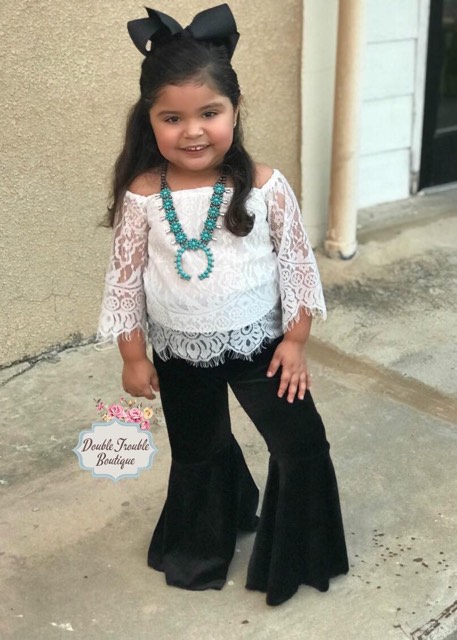 the latest from DOUBLE TROUBLE BOUTIQUE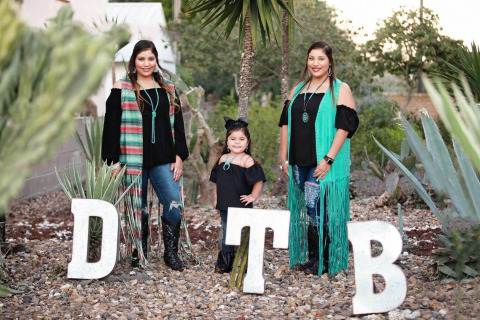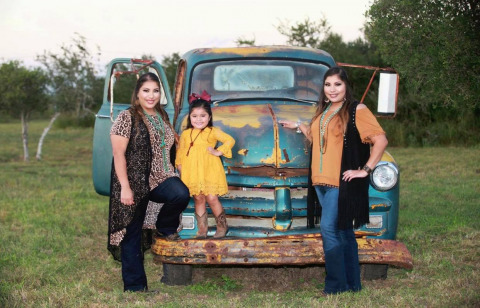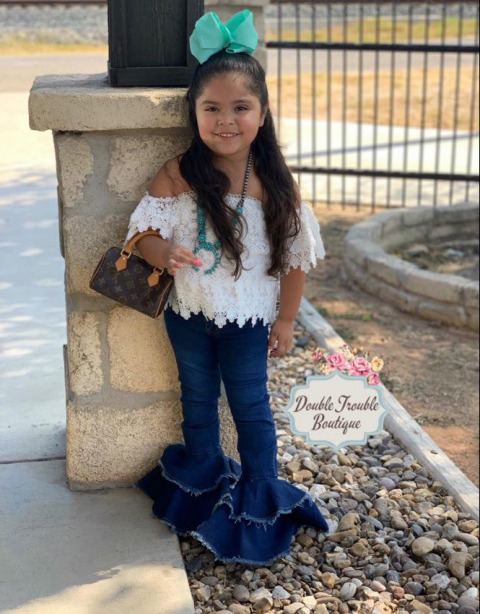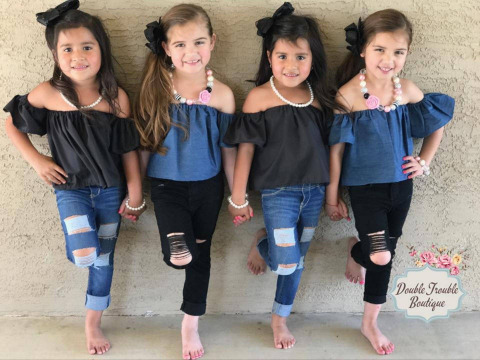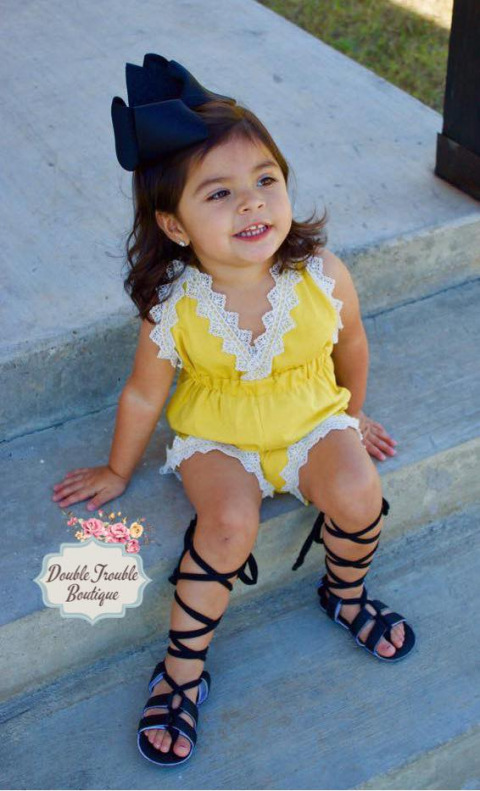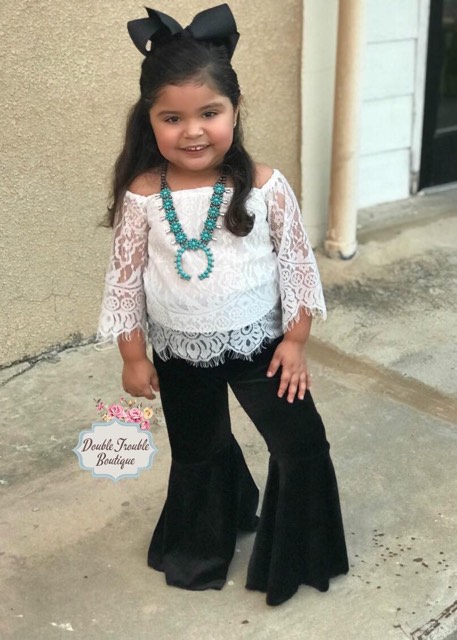 VISIT SHOP
stay connected
Join DOUBLE TROUBLE BOUTIQUE's mailing list for exclusive deals and offers!