Blu Halo Boutique
Welcome to Blu Halo! We are no ordinary boutique. We are a community, family and we are so delighted you have chosen to become a part of it. We strive for cute, comfy and affordability! You will find the newest and upcoming trends at Blu Halo while keeping our classy 'everyday girl' touch! Our group on Facebook is a community you don't want to miss out on!
Follow
the latest from Blu Halo Boutique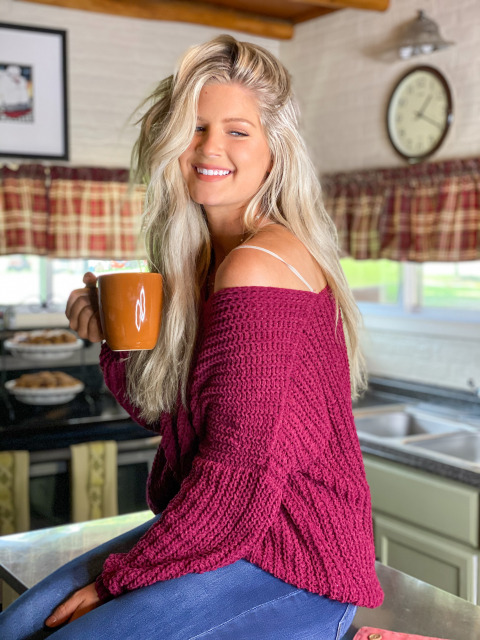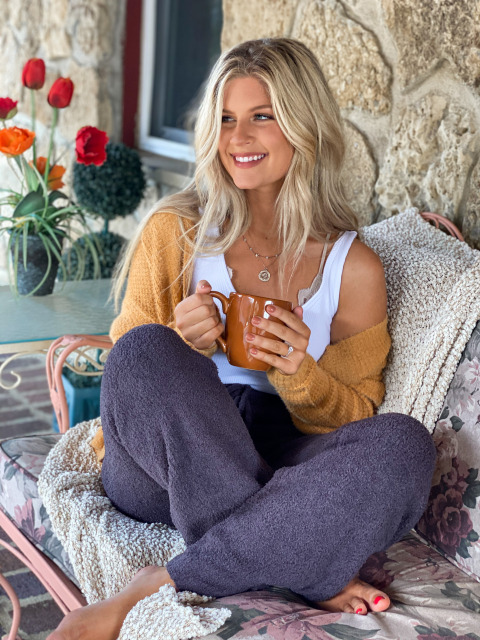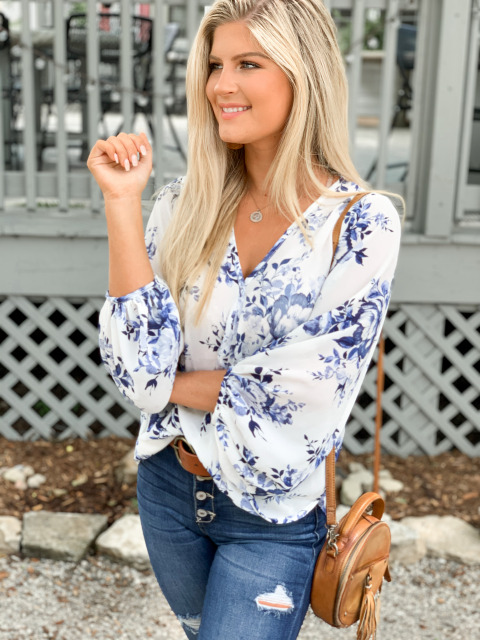 VISIT SHOP
stay connected
Join Blu Halo Boutique's mailing list for exclusive deals and offers!