Suite Child
A boutique for mama, baby, toddler, & tween!
Follow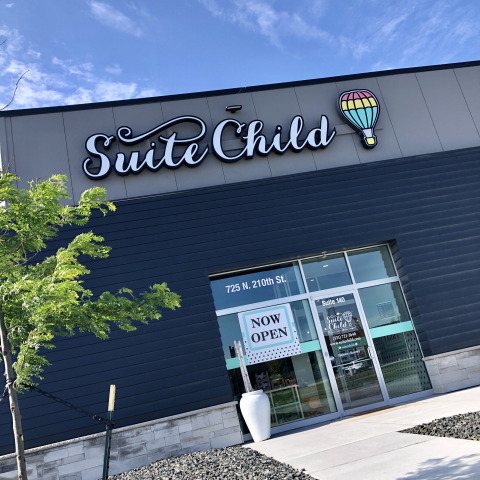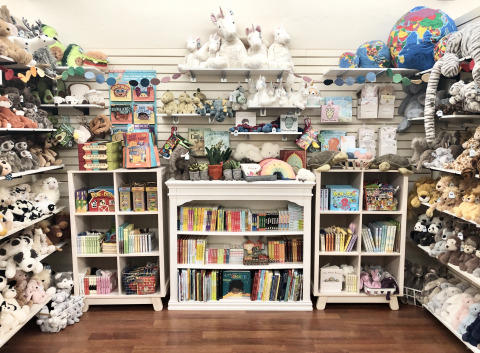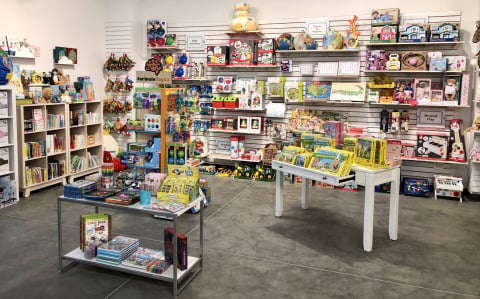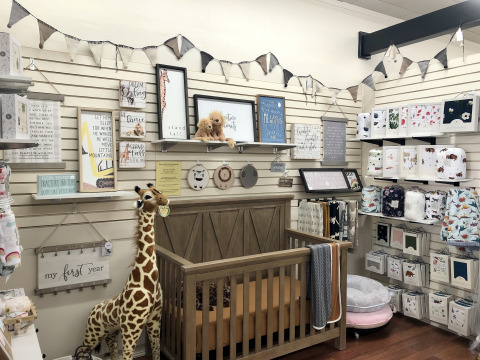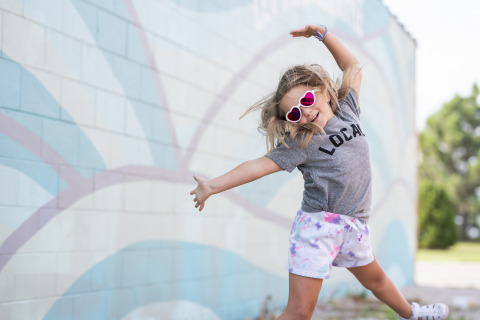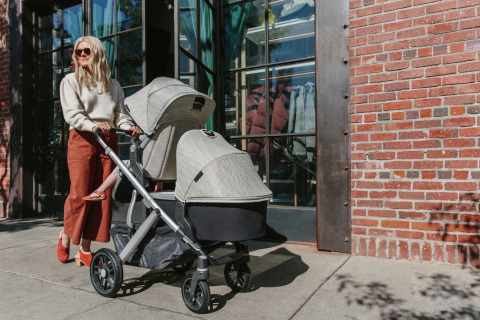 the latest from Suite Child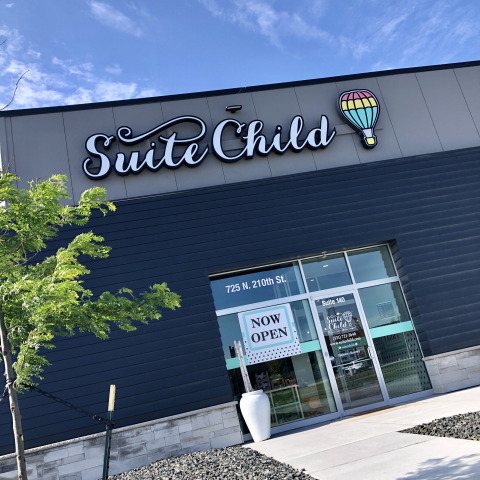 Store Front in Elkhorn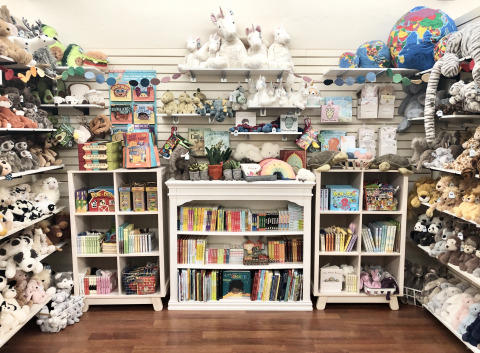 All the Jellycat & books!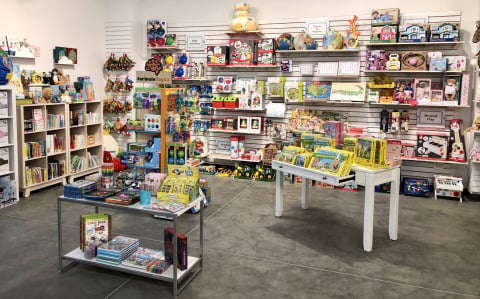 Toys, puzzles, games, & more!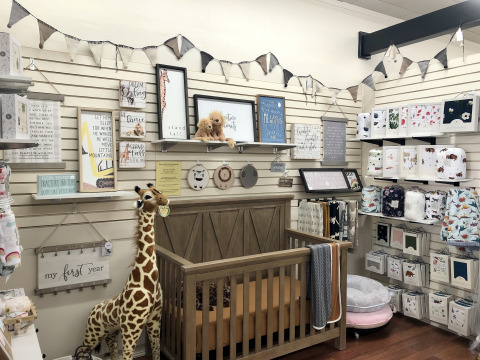 Cribs, bedding, decor, & more!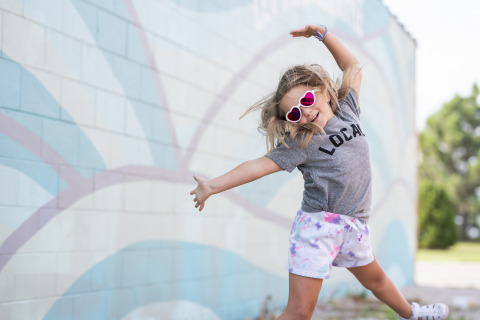 We carry clothing from newborn up to size 7 for boys & size 14 for girls!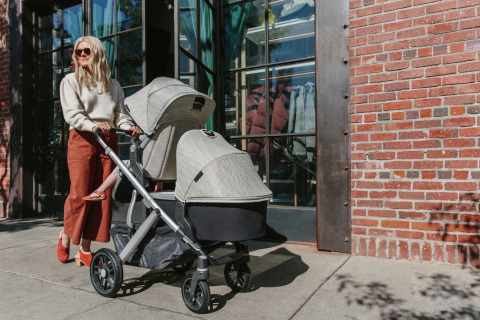 We carry all the best brand names in baby gear!
VISIT SHOP
stay connected
Join Suite Child's mailing list for exclusive deals and offers!